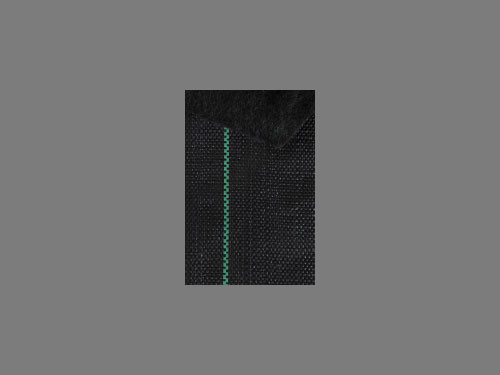 Our capillary matting AmTec NPCM also knowns as capped ground cover or needle punched ground cover or landscape fabric is a composite made from PP woven weed control fabric i.e. AmTec GCS on one side and recycled Polyester fiber bed on the other, for retaining the optimum amount of water as may be requested by the customer. The water retention requirements vary across different plants and different growing conditions. Adding this product in our product basket is a green initiative taken by our company in order to save on excess use of water during irrigation. Also the choice of recycled fiber has been done keeping in mind the cost effectiveness which needs to be taken care for making AmTec NPCM affordable to the professional growers and horticulturists.
Benefit and application of Capillary Mat / capped ground cover
Capillary Mat / Capped ground cover being a composite of weed control and felt can be used for water conservation and weed control in the following applications:
Professional landscaping
Weed control
Under rocks as a separation fabric
Under mulch
Under soil
on slope embankments
Standard features for AmTec NPCM Capped ground cover / Capillary Mat fabric
Our capped ground cover / capillary mat AmTec NPCM are produced as a composite fabric upto 5 Meters wide
Standard width : 2,10 – 3,30 – 4,2 – 5,0 Meter / 3'- 4'- 5′- 6'- 8'- 12'
Standard Roll length : 100 Meter / 250'- 2500'
Standard weight : 275GSM and 375GSM / 4.1Oz/Syd and 5.0 Oz/Syd
Available Color : Black with stripes or squares, White with stripes or squares
Any other width,length and color can also be customized upon prior request. Retail packed rolls and handy packs too are avaiable with customized packaging.